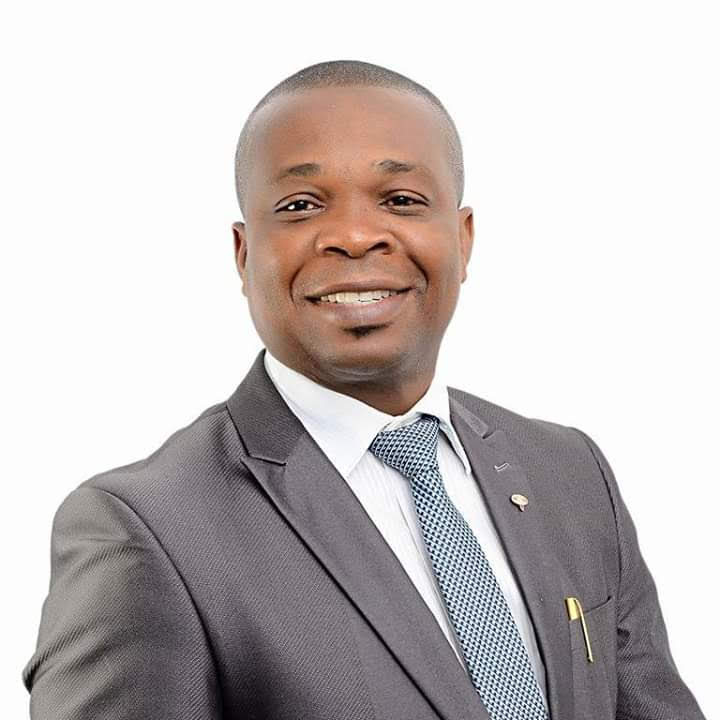 Join us for BIDEM 2021 when Dr. Charles Bennin addresses the topics of Entrepreneurship and Disability as well as entrepreneurship "How I Did It.
Dr. Charles Bennin, founder of Triple Grace Consultancy and Logistics Limited is an astute Business Consultant with over 20 years proven experience, exposure and expertise spanning in the areas of insurance, marketing & business development, trade & investment facilitation, international relations, and life coaching.
Amongst the executive positions he has held in his career life include:
Chief Executive Officer, KEK Insurance Brokers (SL) Ltd, Sierra Leone
Head of BDM; Donewell Insurance Company Limited, Accra, Ghana
Gen. Manager for Ghana, Ivory Coast & Niger – Hippo Transport Ltd
Managing Director, IDEAL Insurance Brokers Limited Accra, Ghana
Charles B. Bennin holds a Master in Business Administration (Marketing) Certificate from the Kwame Nkrumah University of Science and Technology and a Bachelor of Education Certificate in Psychology from the University of Cape Coast. He also possesses professional qualifications in Insurance and Marketing from the Chartered Institute of Marketing, UK and a Foundation in Insurance Certificate from the Malta International Training School respectively, and is a holder of the IAPPD Professional Leadership Certificate.
He holds an honorary doctorate degree in humanities conferred by United Graduate College & Seminary International in conjunction with a US based Culture of Honour and Golden Rule Civility Organisation based in California known as iChange Nations, that focuses on promoting Statesmanship globally. He is also an Advisory Board Member and Honorary Country Representative of the Asian-African Chamber of Commerce & Industry for Ghana. Project Facilitator for Africa Trade & Investment Global Services. He was a nominee for the 2020 World Greatness Award organized by the Greatness University in London, UK and was awarded the diplomat of the year
He is a former President and now, a Main Speaker of the Full Gospel Business Men's Fellowship International in Ghana, and has travelled extensively to participate in various business seminars, trade and investment summits, conferences and seminars and is a mentor to several upcoming entrepreneurs. He is married with four kids, and sits on the board of a number of organisations locally and internationally.